Mini Storage for All Budgets and Needs
Free up garage space at home and keep your belongings onsite with Mini Storage Units. We have been reputable for providing exceptional storage services to the residents of El Mirage and the surrounding areas since 1995.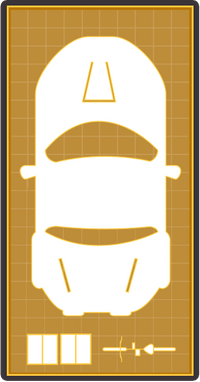 10'x20'
$165/month
About the same area as a one-car garage.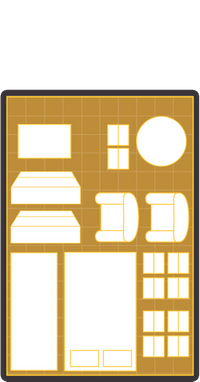 10'x15'
$135/month
Fits about three full-sized bedrooms worth of items.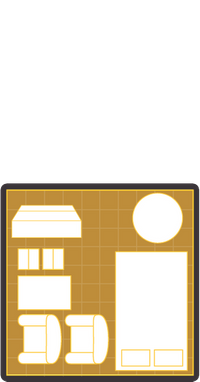 10'x10' - Inside
$100/month
Fits about one family room or two full bedrooms worth of items.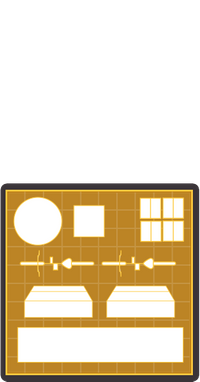 10'x10' - Outside
$105/month
Perfect for motorcycles, toys, sporting goods, and more.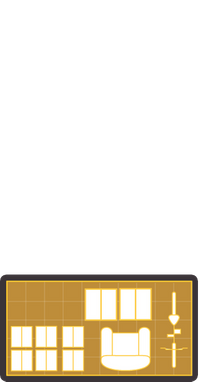 5'x10'
$75/month
Holds about a medium-sized bedroom's worth of items.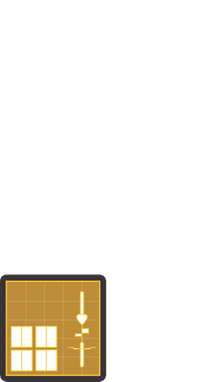 5'x5'
$50/month
Holds about a dorm room worth of items.
Not sure what size you need? Give us a call at (623) 935-1480.
All our mini storage units have broad drive paths and pull-through drive spaces to ensure seamless access for your convenience. Quickly load or offload your luggage from your truck, car, or cargo van during our operating hours. Unit storage locks are sold on-site to ensure optimum security for your stored items.
Rates are subject to change without notice. Contact our office for current pricing.
Need Extra Storage Space? Rent Now
If you want to rent space at Coyote Pass RV & Mini Storage, we are here to help. Contact us online or call (623) 935-1480 to get started.